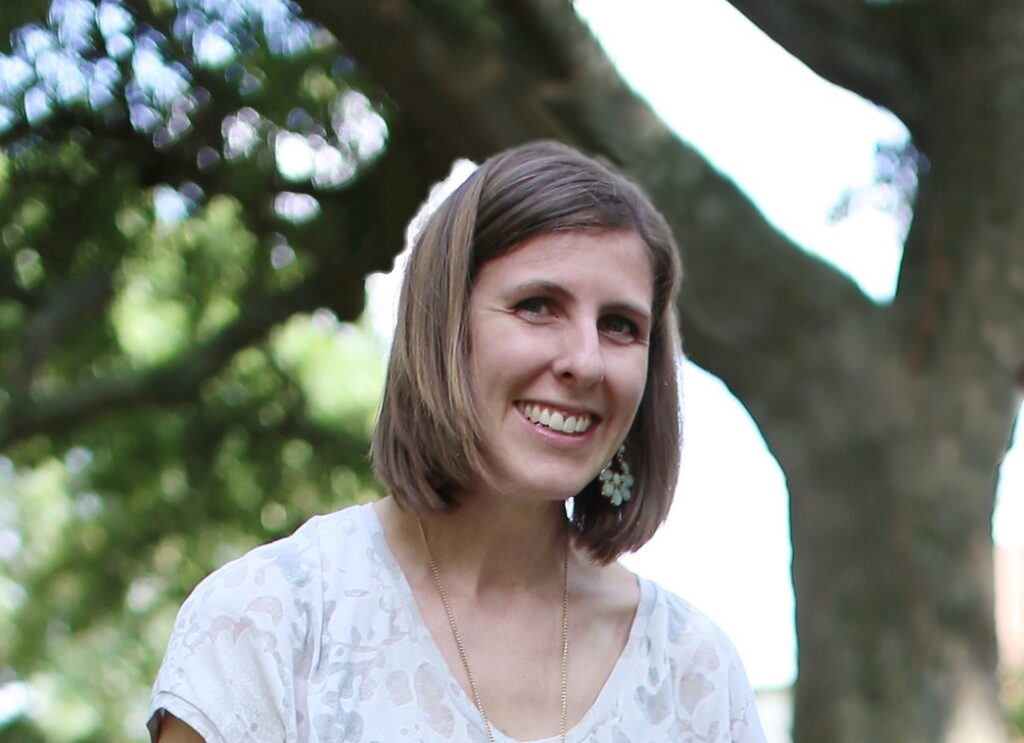 Dr. Steinmetz received her undergraduate degree in Psychology and Neuroscience from Allegheny College where she participated in the Neuroscience in the Humanities program and wrote a thesis that investigated the electrophysiological changes caused by learning words in emotional contexts. She then went on to graduate school at Boston College. Working with Dr. Elizabeth Kensinger, Dr. Steinmetz used neuroimaging (fMRI), eye-tracking, electrophysiological, and behavioral techniques to investigate the neural mechanisms that influence memory for emotional events. Dr. Steinmetz also went on to do a post-doctoral fellowship focusing on the influences of stress and sleep on memory at Boston College and Notre Dame. During her graduate and post-doctoral studies, Dr. Steinmetz taught at a number of institutions in the Boston area including Boston College, Emmanuel College, and Wellesley College.
At Wofford, Dr. Steinmetz teaches Psychology and Neuroscience courses including Biological Psychology, Introduction to Psychological Science, Affective Neuroscience, Cognitive Science, and Senior Thesis.
Dr. Steinmetz's laboratory focuses on the understanding the neuroscience behind how emotional processing influences attention and memory. By combining techniques including behavioral testing, event-related potential (ERP) recordings, and salivary hormonal assays techniques, Dr. Steinmetz's research examines both the cognitive (thought-level) and neural (brain-level) processes that guide attention toward, and memory for, emotional information. She is also interested in how these processes may be influenced by factors such as stress and anxiety.